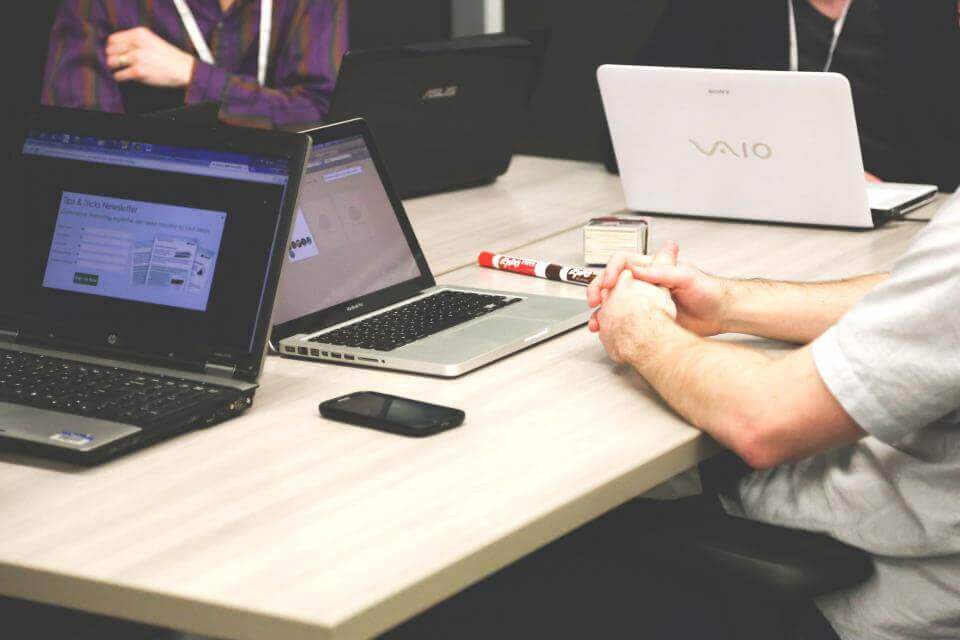 Registration for the U.S. DV Lottery is easy when you use the services of the Green Card Lottery Experts. All you need to do is complete your application form and the Green Card Lottery Experts will review the application and photos to make sure they are correct.
Then, they will submit the application for you during the annual registration period. Many, many people have been able to get their Green Cards by taking advantage of the multiple benefits provided by the Green Card Lottery Experts (GCL Experts). Here are some of the several great benefits: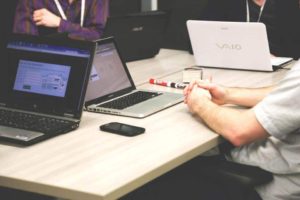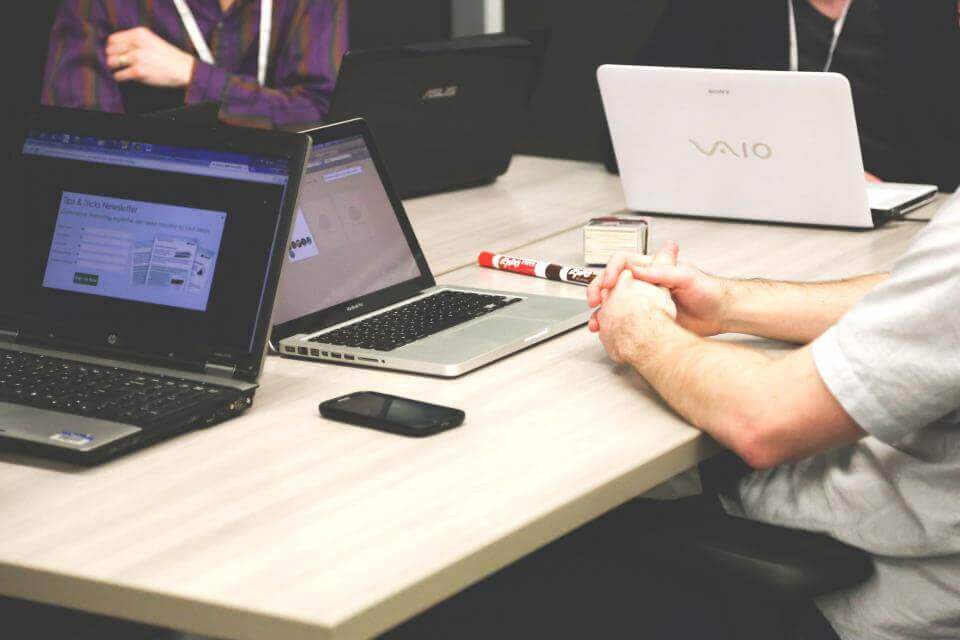 24-hour online access to our support team, including phone service that is available in various languages.
Registration is available all through the year.
Submission is easy with the GCLExperts, even if you need to submit your application for multiple DV lotteries.
Application access is available 24/7, allowing you to see all information regarding your application status.
GCLExperts will guide you through the entire immigration process. We make it easy to understand and follow because we want to guarantee that you are ready for the Green Card procedure.
Our graphics and photo department stands by to make sure that your identification photos meet all the

As you can see, there are many benefits to using the services of GCLExperts. Contact them today to see how they can help you.