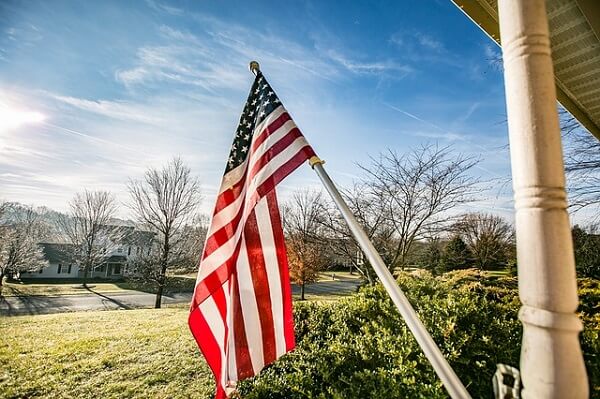 Many people who want to live in the USA ask Green Card Lottery Experts (GCL Experts) a very practical question: How long is the American immigration application process? The amount of time required to complete the US immigration procedure through the Green Card Lottery depends on several factors, but it can take as little as two years under the right circumstances.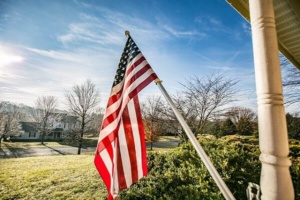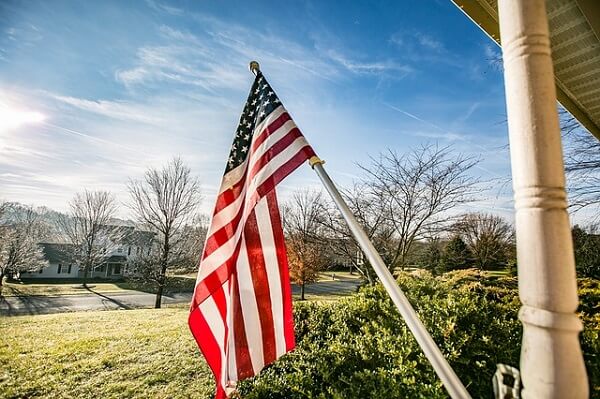 In this ideal scenario, an individual who meets the eligibility requirements would need to correctly submit his/her application and photo(s) to the Green Card Lottery during the registration period, be randomly selected as a winner the first time he/she participated, pass the Consular Interview process successfully, be issued a Diversity Visa, move to America and be granted a Green Card as proof of US legal permanent resident status. The professionals at GCLexperts simplify this American immigration application process for thousands of clients around the globe every year.
According to GCLExperts, registration for the annual Green Card Lottery usually occurs around October, the Lottery takes place early the following year, and then the "winners" are normally notified starting in May. Among the many benefits received by clients of the GCLexperts company is professional guidance in properly registering for the Green Card Lottery and prompt notification if they are selected. It is important to begin the next step of the US immigration procedure as soon as possible and to complete it successfully in order to have the best chance to move to America. This requires correctly submitting all of the necessary forms to the US State Department's Kentucky Consular Center (KCC) so that the crucial Consular Interview may be scheduled at the US Embassy or Consulate.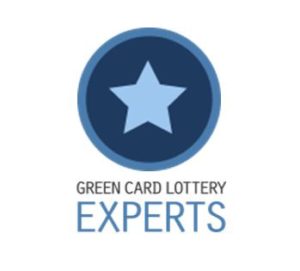 The Consular Interviews are usually scheduled starting in October of the year in which a particular Green Card Lottery is held and the US immigration process must be completed no later than September 30th of the next year. At the Consular Interview, the "selectee" and his/her family members will provide the required documents to a US Consul, pay the governmental fee, provide biometric data and if all goes well, a Diversity Visa will later be stamped inside each family member's valid passport, authorizing them to move to America. Green Card Lottery Experts points out that many people were selected in the Lottery the first time they participated, but most "winners" had to participate multiple years before they were authorized to live in the USA.