[vc_row][vc_column][vc_column_text]Money Magazine has expanded their "Best Places to Live" ballot and added a new category, "Best in State." Why not? Dog shows have Best in Show, and investments, students, and cars have Best in Class. The same lifestyle and economic factors are used to judge the best cities within each state as "Best Places to Live" factors. The communities must have a population of at least 50,000 residents. Vermont was not included since the largest city in Vermont, Burlington, does not meet the population requirement. If you are looking for the right city and state to reside in when immigrating to America, contact GCL Experts for information.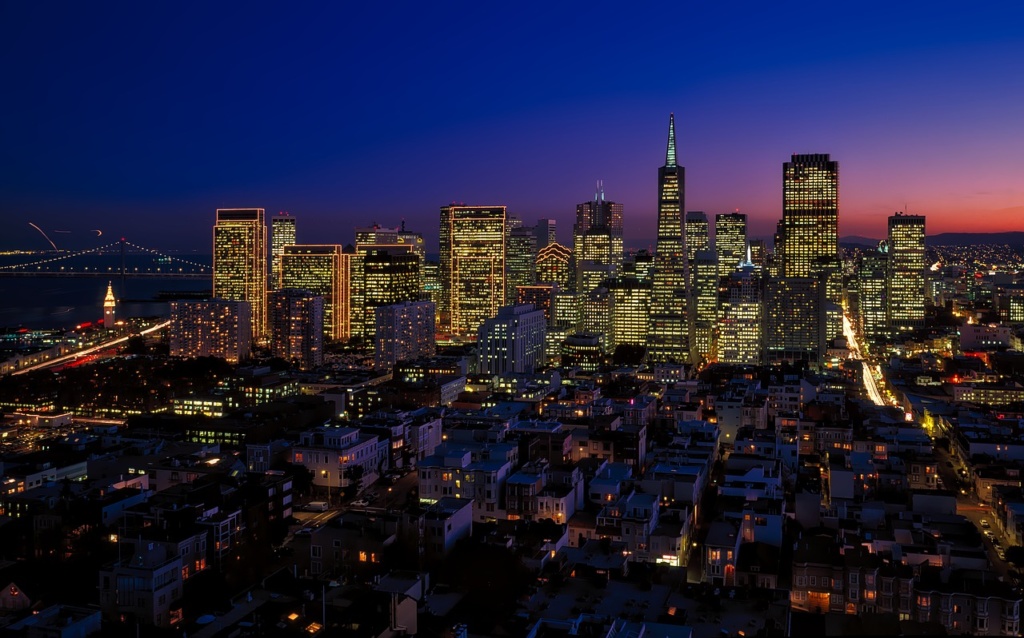 First listed is Hoover, Alabama, which was once home to Michael Jordan while playing for the Birmingham Barons. Anchorage, Alaska, second, celebrates the famous dog sled race. Coming in third is Scottsdale, Arizona. Make sure you love the sun, spas, and golf before moving to Scottsdale. Rogers, Arkansas, is fourth on the list and, fifth is Eastvale, California. Highlands Ranch, Colorado, sixth, is 15 miles south of Denver and has a very low crime rate and plenty of available jobs. Seventh listed is West Hartford, Connecticut. You will find something for everyone in this city, with golf courses, skating rink, pools, and the oldest public rose garden. Wilmington, Delaware, is undergoing a waterfront revival and is ranked eighth. Weston, Florida, sits between the ocean and the Everglades. It is ranked ninth on the list. The tenth is East Cobb, Georgia, with lots of small-town hospitality. GCL Experts will help you submit your application for the Green Card Lottery and begin the process of moving to the U.S.[/vc_column_text][/vc_column][/vc_row][vc_row][vc_column][info_list font_size_icon="24″][info_list_item list_title="This Article in a nutshell:" list_icon="Defaults-home" animation="fadeIn"] Top places to live in the USA:
Hoover, Alabama.
Anchorage, Alaska.
Scottsdale, Arizona.
Rogers, Arkansas.
Eastvale, California.
Highlands, Ranch.
West Hartfold, Connecticut.
Wilmington, Delware.
Weston, Florida.
East Cobb, Georgia.
[/info_list_item][/info_list][/vc_column][/vc_row]