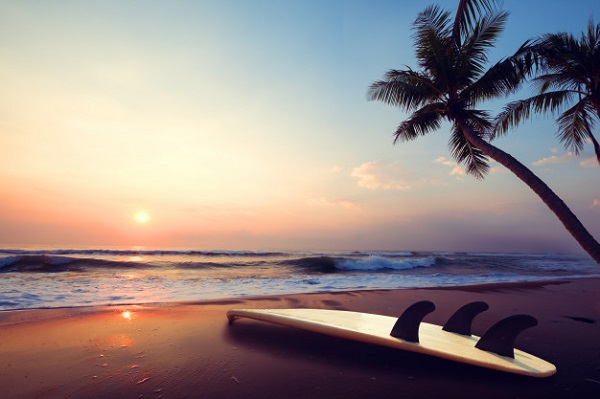 In February 2017, the Gallup-Healthways Well-Being Index listed Hawaii as the number one best state to reside in the USA. Since 2008, Hawaii has had the number one rating for the highest quality of life in America. Gallup administered over 175,000 interviews with people from all 50 states in 2016.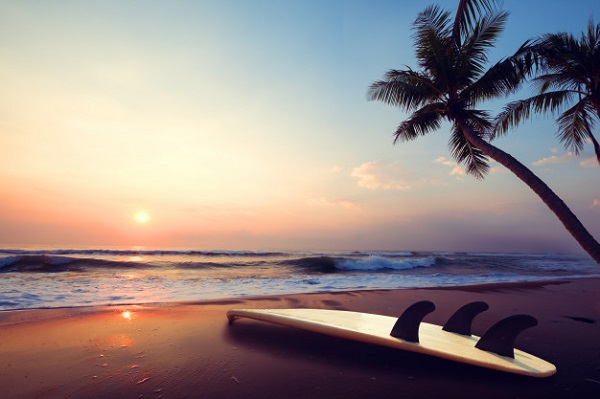 "Well-being" was measured by five key factors: Purpose, (individuals enjoying what they do), Social (possessing supportive relationships), Community (enjoying where one lives and feelings of safety), Financial (management of financial security), and Physical (having good health). If you are considering relocating to Hawaii or any other state in America, contact GCLExperts for information on the Green Card Lottery.
Residents of Hawaii scored higher than those living in the other 49 states on Financial, Community, and Physical qualities of life factors. Alaskans were rated number one for the Social factor, and first place for Purpose went to Texans. According to this Gallup poll, residents of the United States have had a significant increase in well-being across 2014, 2015, and 2016.
GCLExperts can help you in the process of immigrating to the United States. Contact them today.