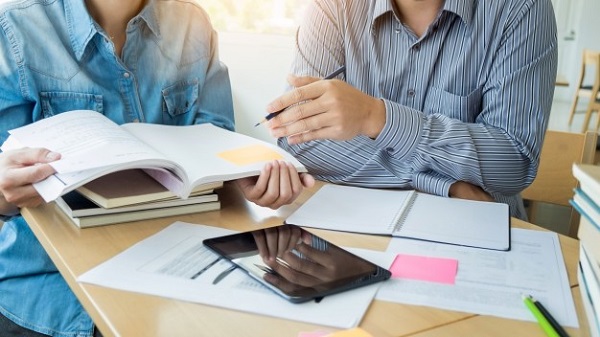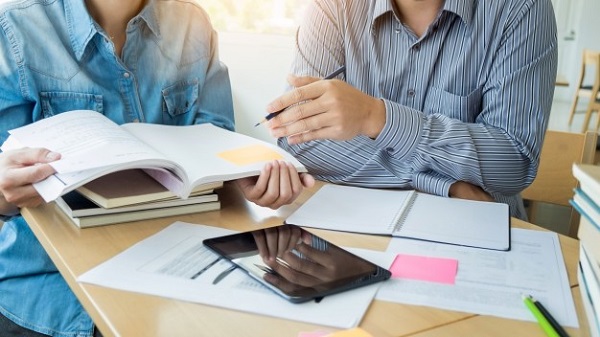 According to the 2016 Academic Ranking of World Universities (ARWU), the United States holds fifty of the top one hundred universities in the world. The results came from a study where universities from around the world are ranked to determine those that are of the highest quality. The factors that are evaluated include quality of education, quality of staff and faculty, research output, and per capita academic performance.
In addition to the many U.S. colleges in the top 100, the U.S. also has the most colleges in the world's top 10 institutions of higher education. Colleges included in that prestigious list, in order of ranking, include: Harvard University, Stanford University, the University of California at Berkeley, Massachusetts Institute of Technology (MIT), Princeton University, the California Institute of Technology (CalTech), Columbia University, and the University of Chicago.
For those interested in attending a U.S. university, contact GCLExperts (Green Card Lottery Experts) today to see if you qualify to move to America!