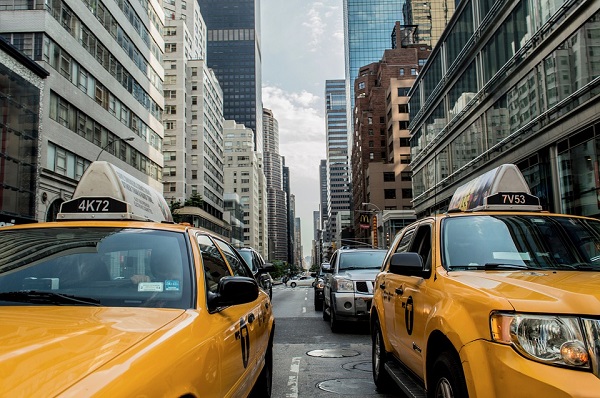 The population of the United States of America stands at 325 million people as of July 2017. Who are the people who make up America as we know it today? Close to 13 percent of people residing in this nation are foreign-born immigrants.
Very quickly, this number is gaining on the record of 14.7 percent in 1910. The total of first-generation immigrants has skyrocketed from 26 million to 40 million in the past fifteen years.
GCLExperts helps foreign nationals learn if they qualify for the Green Card Lottery. They will provide immigration tips and services to find your U.S. immigration solution.
Eleven percent of those living in the U.S. are considered second-generation, one parent being foreign-born. A broad portion of residents living in America, 75 percent, are third-generation and above.
The most common ethnic groups are European, but the fastest growing nationalities are from the Middle East and Africa. Since the Iraq War began, the Iraqi population in this nation has surged by 214 percent.
The number of immigrants from Kenya is not far behind, with a 179 percent increase over the past decade. If you, like so many others, desire a better life in America, contact GCL Experts (Green Card Lottery Experts) for information on how to relocate.