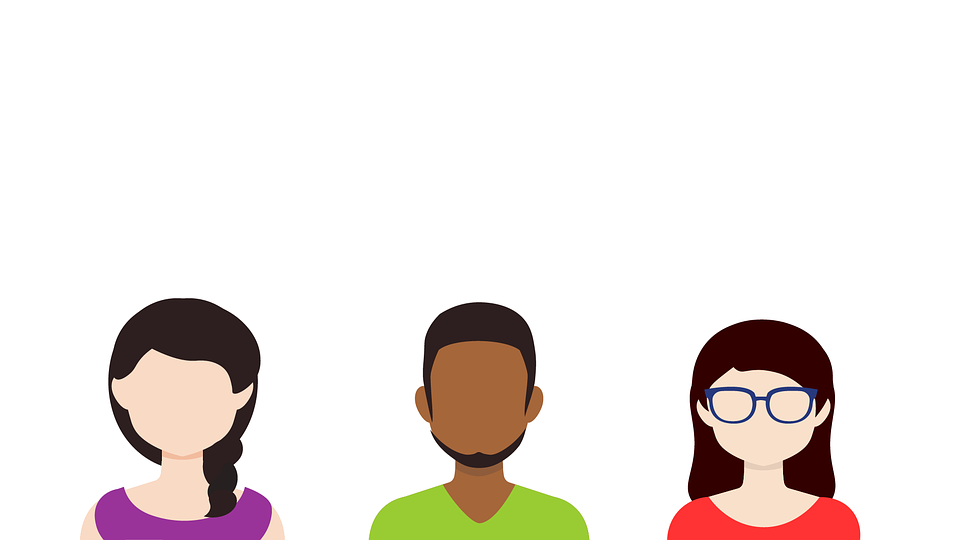 If America blocked family-sponsored and employment-based immigrants and refugees from entering the United States, they would lose more than fifty percent of the billion-dollar startup companies in America. These companies have helped boost the American economy not only with their value but with their job creation.
If you are looking for work in the USA or are ready to venture out with your own business, contact Green Card Lottery Experts for information about the Green Card Lottery process. They will not only answer your questions but walk you through each and every step.
These companies with immigrant founders have created on average over 1,200 jobs per company, with the majority of those being in the United States. The value of the 50 immigrant-founded companies collectively is $248 billion. Putting this figure into perspective, it is higher in value than all of the companies listed on the stock market of many countries, such as Colombia, Ireland and Argentina.
If you are considering relocating for work in the USA, contact GCLExperts. Their team of professionals can make sure your application for the Green Card Lottery is filled out correctly and filed on time.