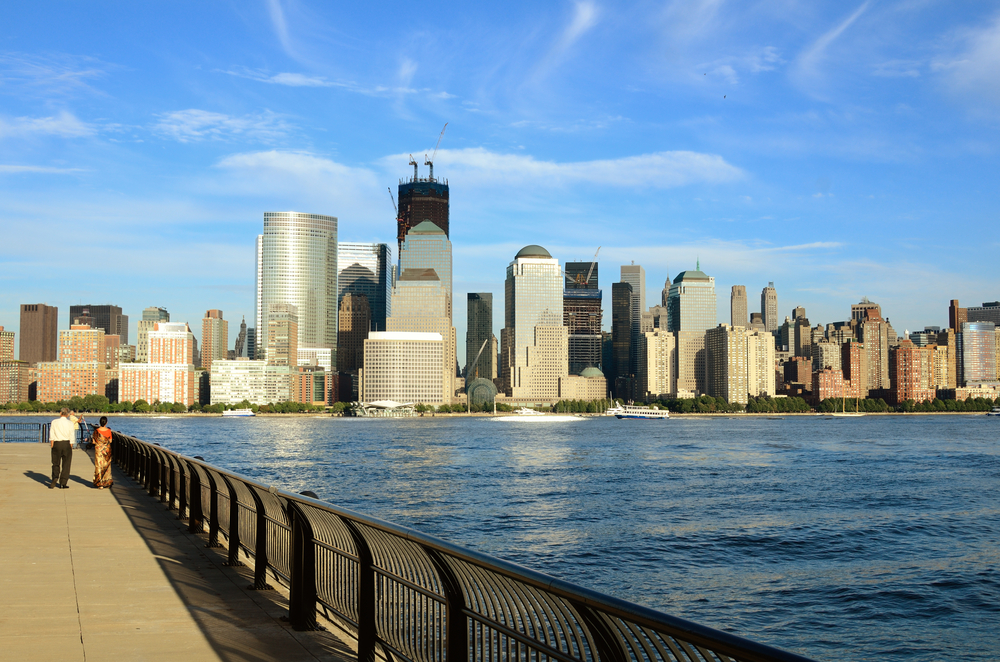 Within the United States, there are about 28 million small businesses. Many of these companies are owned by minorities and immigrants who moved to the United States to start their own businesses.
Recently, a study was conducted that showed that the city of Sacramento, California, is the #1 U.S. city for minorities and immigrants to start a new business. Other cities that ranked at the top of the study were:
Washington, D.C. 
Philadelphia, PA 
San Jose, CA 
Houston, TX 
Dallas-Ft. Worth, TX 
Orlando, FL 
Miami-Ft. Lauderdale, FL 
Seattle, WA 
San Francisco-Oakland, CA.
New jobs have been created in the United States because immigrants move there to start businesses and create a name for themselves. Also, the American economy is stimulated and strengthened as new companies are formed.
GCLExperts (Green Card Lottery Experts) is helping more and more foreign nationals relocate to the United States where they can establish themselves as business owners.