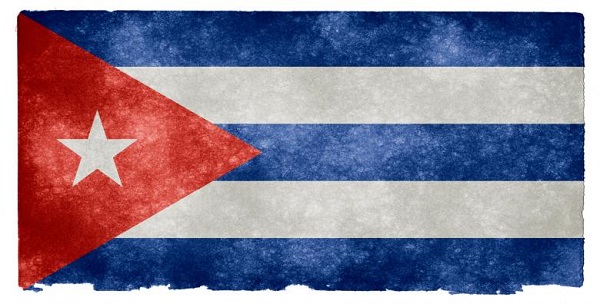 For many years, Florida has been known for having a large Cuban-American population. This is mostly due to the fact that Florida is only ninety miles away from Cuba. Of the two million Cubans who live in the United States, approximately 70% live in Florida. In recent years, however, this is changing as more Cubans are moving to Louisville, Kentucky.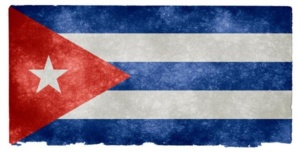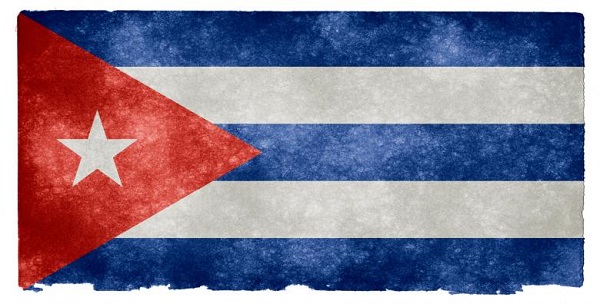 In fact, Cubans have now become the most rapidly growing group of immigrants in the city of Louisville.
GCL Experts is a private immigration service specifically for foreign nationals who want to move to the United States to live, work, and raise their families.
Read more articles about U.S immigration