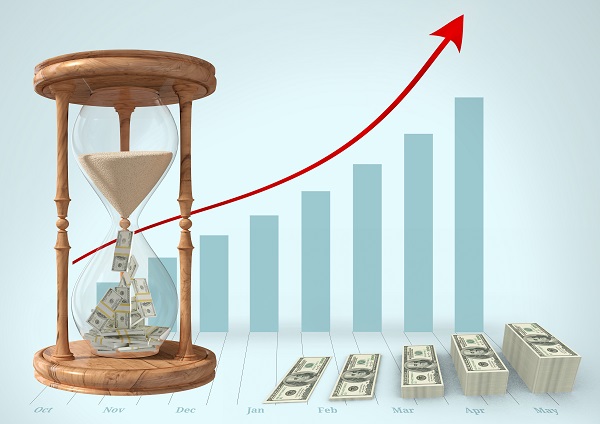 [vc_row][vc_column][vc_column_text]
Years of disappointment for United States workers has been broken by the best year of an improving economy. In 2015, the real median household income was $56,500, an increase of $2,300 over 2014. The increase of over five percent was the greatest recorded by the Census Bureau since they began tracking income statistics in the 1960s. With the economy in America improving, now is a great time to contact GCLExperts for information on the Green Card Lottery.
Not only did the real median household income increase, the poverty rate dropped by over one percentage point, the greatest drop since 1968. Several factors contributed to the gains, such as low inflation, an improving job market, and rising wages, especially for low-earning employees who have benefited from local and state initiatives to raise minimum wages.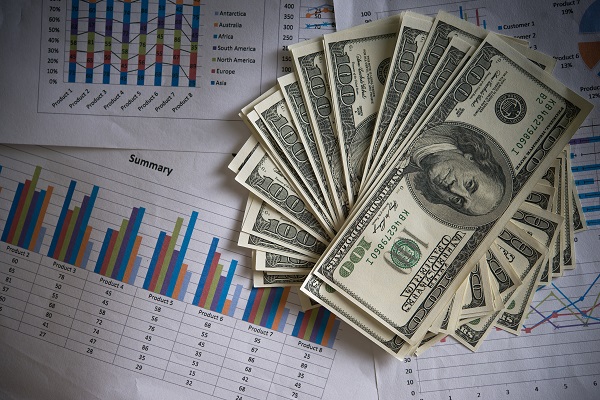 Chairman of the Council of Economic Advisers said, "This exceeds the strong expectation that I already had. The news here is the growth rates. I've read the last 21 reports, including this one. I have never seen one like this, in terms of, everything you look at is what you'd want to see or better." All income groups saw a rise in their incomes, but the growth was most for the lowest-earning workers. The team at GCLExperts are trained to help you apply for the Green Card Lottery. You will be able to obtain all required visas to live and work in the U.S.
[/vc_column_text][/vc_column][/vc_row][vc_row][vc_column][vc_basic_grid post_type="post" max_items="3″ grid_id="vc_gid:1521980670077-0317daaf-b4c1-10″][/vc_column][/vc_row]