Green Card Lottery Experts is not affiliated with the U.S. government, but is a private company that has been helping people for over a decade. We were founded with the central goal of helping immigrants receive qualification for the Green Card Lottery.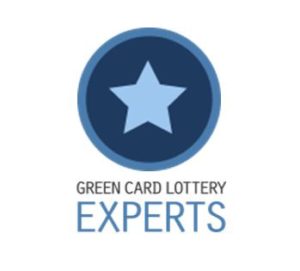 Through GCLExperts, you can register for the U.S. Diversity Visa Lottery Program, and with our guarantee, you can rest assured that our immigration advisers can help you through the entire process. We will provide you with tips and services to help you understand the requirements of qualifying for the Green Card Lottery.
If you want to live, study or work in the United States, Green Card Lottery Experts are here to help you see your dreams come true. We can assist you during the entire Green Card DV Lottery application process.
Here at Green Card Lottery Experts, we guarantee that your application to the USA Green Card Lottery Program will be accepted. We offer the most up-to-date information to you as you prepare for your new life in the United States of America. While common errors often disqualify people, when you work with us, you don't have to worry about that.
We will help you complete your forms and make sure that your photos meet the US State Department's guidelines. Because of the GCL Experts Guarantee, you can rest assured that we will handle the stressful part of this process so you won't have to worry.
The mission of GCL Experts is to help foreign nationals such as yourself to qualify for the United States Green Card Lottery. We have seen many people get disqualified from the Green Card Lottery due to simple errors, and we want to help prevent that. You can participate in our worry-free program for as long as you wish.